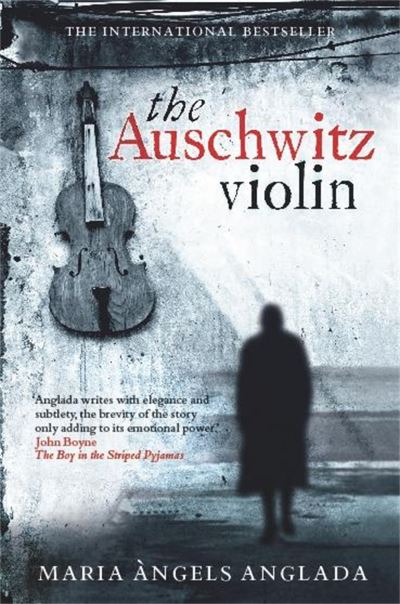 This was my Holocaust Memorial Day (27th January) read for this year. it was part of East Sussex Libraries Holocaust reading list- find the full list here: Home | East Sussex Libraries (spydus.co.uk).
Daniel was a luthier- a maker of stringed instruments- imprisoned in a concentration camp. His craft saved him from certain death when the camp Kommandant wanted a violin handcrafted. The book is about unimaginable cruelty and suffering, resilience and sadness.
A harrowing and moving read.